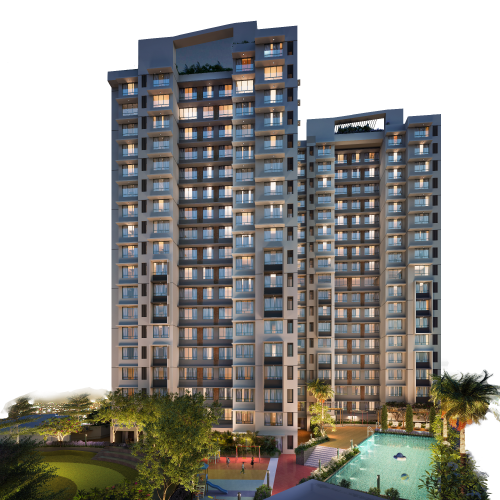 MARVELLOUS MALAD WILL HOIST
When enough in life isn't enough, and you want more, then the premium 3 BHK in Malad West by Dotom Isle is made for you. Presenting state-of-the-art homes that surpass all your expectations of space, luxury, comfort and exclusivity.
Discover the ultimate architectural beauty at this 22-storey tower that hosts 3 BHK flats in Malad West with 360° views of the pacing city. Be ready to open your windows to a breathtaking drone view, get all that you need and more to give true meaning to the sensational life of Mumbai, now in one place.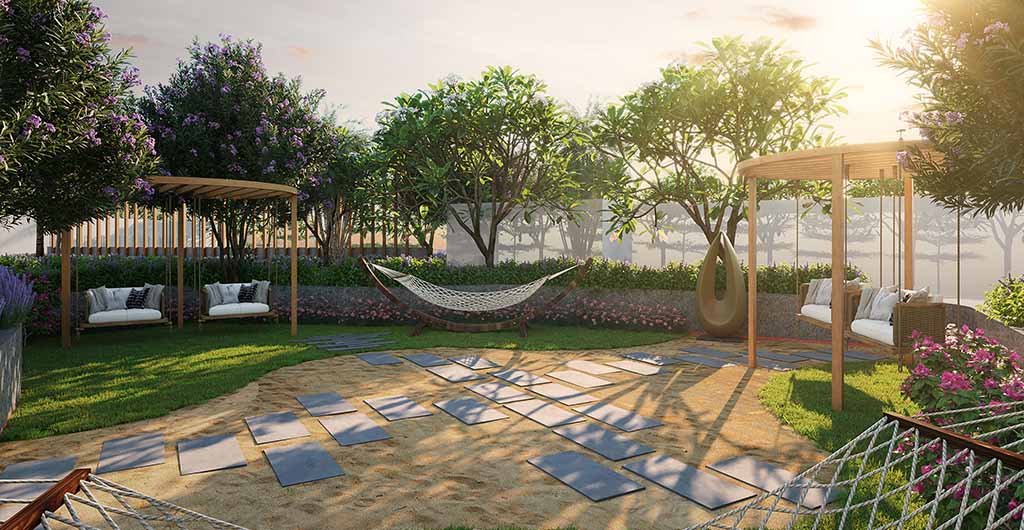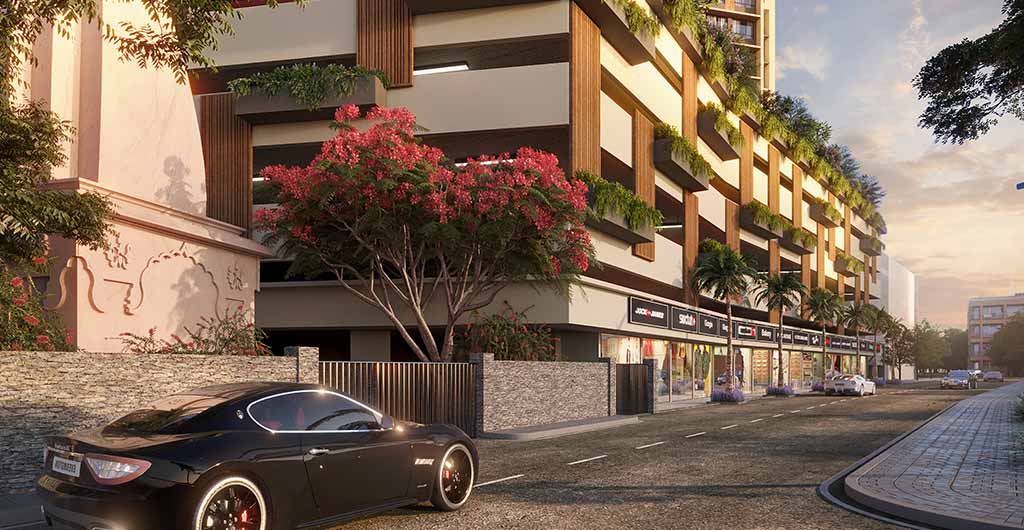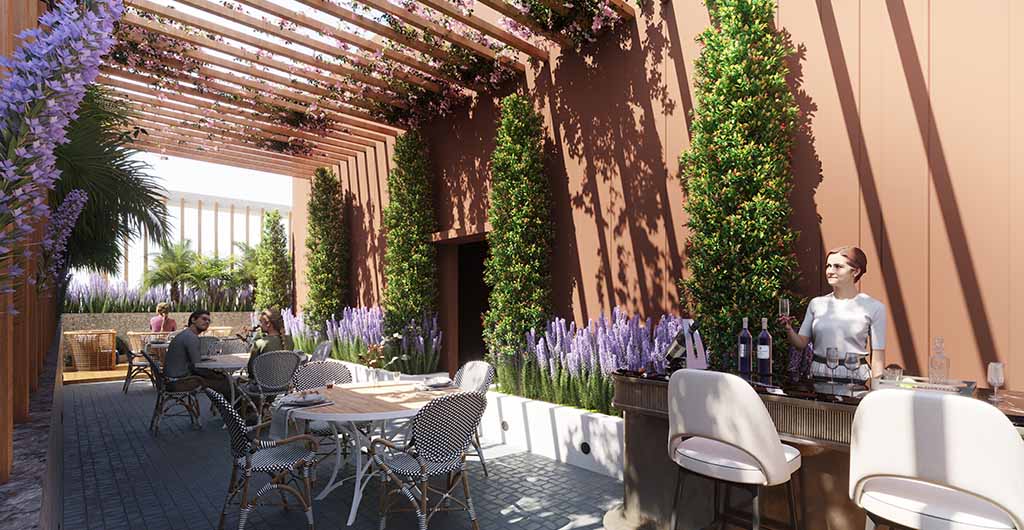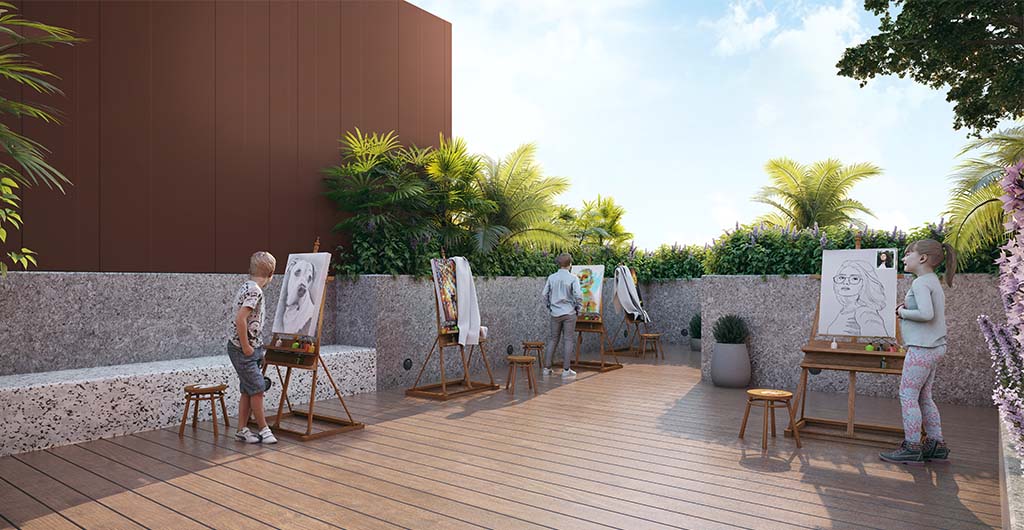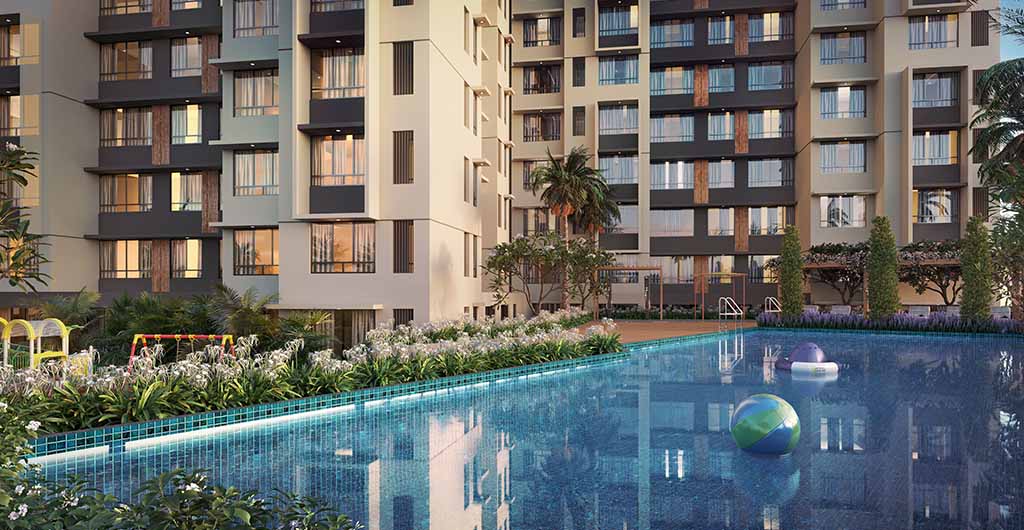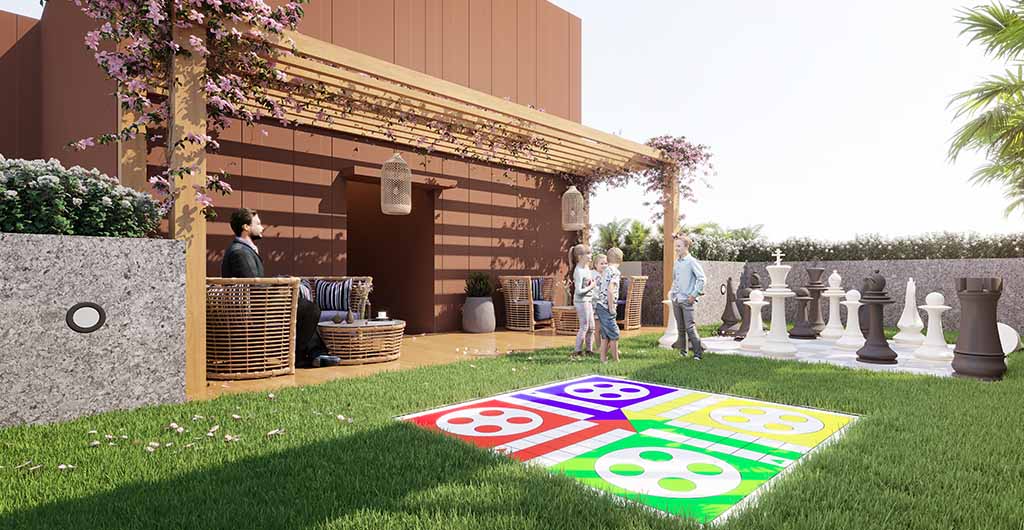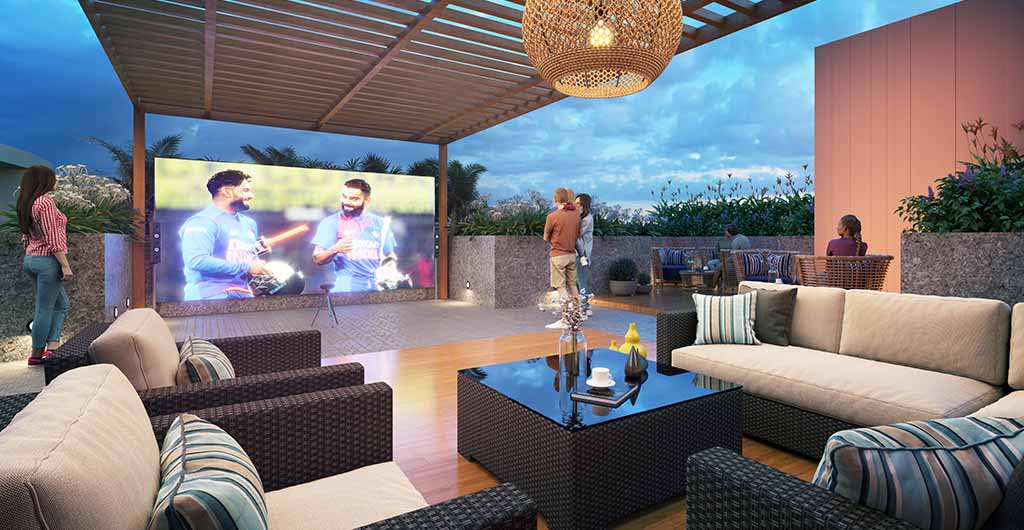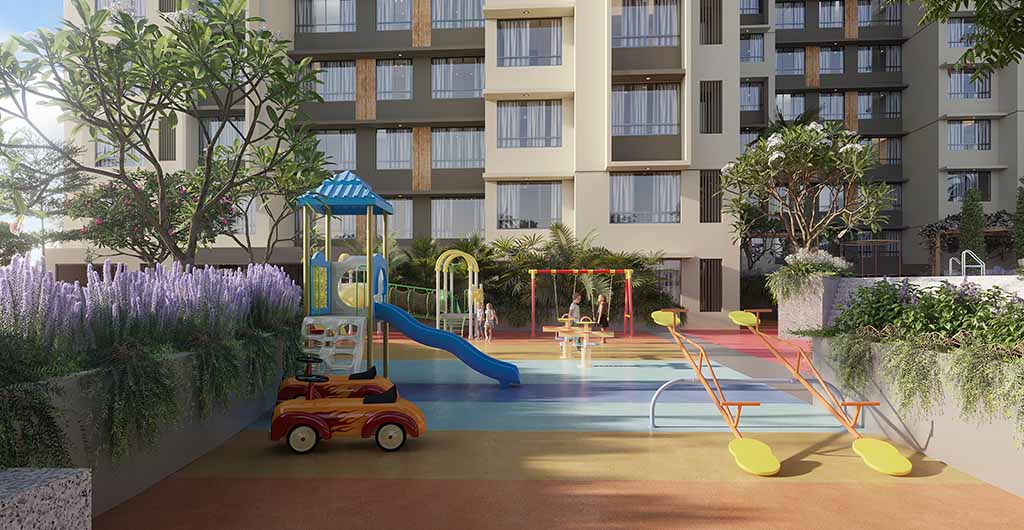 Jain Ghar Derasar
Jogging Track
Adventure Activity & Skating Plaza
Celebration Lawn /Sports Ground
Celebration Deck
Hammock Garden
Floral Garden
Amphitheatre
Kids Play Area
Floor Games Area
Half acre Internal Podium
Swimming Pool with Sitting Deck
Jaccuzi
Kids Pool Area
Rain Dance & Pebble Seating
Dry Garden
Meditation Deck & Lawn
Swing Plaza
Spiritual Garden
Reflexology Path
1 acre Open to Sky Podium
1 acre Open to Sky Terrace
3 BHK Flat for Sale in Malad West
Make yours the most sought-after experiences of life with 50+ amenities. Enjoy the picturesque skyline of Malad with 20+ rooftop amenities that are custom-built to fulfil all your indulgences. With this unmissable opportunity, get the most premium
3 BHK flat for sale in Malad West
at a never before seen price. All your favourite amenities are brought to life in one place to offer you a lifestyle that's both magical and real. So, get ready to unlock a whole new fitness regime at the open rooftop gym. Give a boost to your healthy lifestyle with wellness amenities like a jogging track, meditation deck & lawn, reflexology path and a spiritual garden. Watch the most exciting matches like never before with your friends & family at the amphitheatre. At Dotom Isle, you can be among the few who get a true taste of luxurious life at one of the most premium 3 BHK in Malad West. There's a temple on the premises, so you can complete your everyday religious activities without facing any delays. The 6 acre development hoists a green haven that offers uninterrupted peace that's unknown to most of the city. Discover space, luxury and peace as you've never known before at Dotom Isle's flagship tower, which is one of the most-awaited
upcoming residential projects in Malad.
Centred in marvellous Malad, the tower seamlessly connects you to New Link Road, SV Road and Western Express Highway. It is close to the best schools, hospitals and banks. Here, you can unlock spacious living in a premium home that connects you to the busiest commercial centres like BKC, Mindspace, Nesco and Powai. You'll stay well-connected to both Malad and Kandivali stations. Infinity Mall and Inorbit Mall are nearby for the weekend entertainment of your whole family. All these location advantages make it one of the most well-connected
3 BHK in Malad West Link Road.
For starting your bachelor lifestyle or your new marital journey, you can have a premium experience in a smaller space at the best
1 BHK flat in Malad West.
If you have a small family and want to give flight to your family lifestyle, then unlock luxurious living in a premium
2 BHK flat for sale in Malad West.
Live at Dotom Isle, upgrade to ultimate living with this once in a lifetime opportunity to live a life of indulgence, comfort and luxury living in Mumbai.


1 Acre open to
the sky terrace level

Temple Within the
Project Premises

Vehicle free amenity
zone at the podium

Four side road projects with
4 entry/exit gates


Half Acre
internal podium level

High street retail commercial
shop on ground floor
Dotom Realty is one of the premium real estate developers which is renowned all over the financial capital of Mumbai. We are the most loved, respected, and successful real estate builders with towers standing tall all over Mumbai. There are multiple ongoing and upcoming residential projects that we aim to finish soon. Lavish and gigantic flats in our projects from Dadar, Matunga, Khar, Chembur, Vikhroli, Malad and Borivali are available for sale!!
1000+
Homes delivered in borivali
1.5M
SQ.FT. of constructed land
3.5M
SQ.FT. of project area acquired
150+
Dotom family strength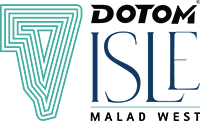 Wing R, Next to Bhoomi Mart, Bhoomi Park Rd, Opp. Billabong International School, Jankalyan Nagar, Malad West, Mumbai, Maharashtra 400095
Maha RERA No. P51800031765 / P51800013105

Malad West
This advertisement/printed material does not constitute an offer or contract of any nature whatsoever between the promoters and the recipient. All plans, drawings, amenities, features, specifications, other information, etc. mentioned are indicative of the kind of development that is proposed and are subject to the approval of the respective authorities. All pictures, plans and views of buildings and apartments are an artist's impression. All transactions in this development shall be subject to and governed by the terms & conditions of the agreement for sale to be entered into between the parties. All internal dimensions for carpet area are from unfinished wall surfaces. Minor variations up to (+/-)3% in actual carpet areas may occur on account of site conditions /columns /finishes etc. extra.